CLEAR CUT FITNESS - Dedicated to Providing Clear Cut Results!
We are the Danforth's premium personal training and small group training gym. Check out our location and our blog to learn all about how we help you lose fat, build muscle and move healthy.
Fitness isn't about finding the newest "Workout of the Day (WOD)", some new exercise that promises to put 2 inches on your biceps in 4 weeks or a new fat loss pill that helps get you shredded as you fall asleep with a bag of chips in your hands.
The most effective workouts come from analyzing an individual's goals, exercise history, mobility, strength, body composition (fat:muscle ratio) and much more.
Then, processing this information to come up with an amazing program that addresses all the person's needs. Of course we do this in an upbeat, productive atmosphere while having some fun, through challenging ourselves to improve and paying attention to detail.
STOP giving yourself the headache of spending hours online trying to find the best workout regime or nutrition supplements
STOP spending hours in a big box gym waiting for equipment to free up while the household juice-heads talk your ear off trying to give you advice
STOP putting your health and your fitness on the back burner
Our team is dedicated to providing you Clear Cut results. Our staff is extremely knowledgeable, experienced, personable and they know exactly how to help you achieve success.
START prioritizing your health and fitness!
START working with professionals who can truly make a positive impact on your life!
START taking action, getting fit and feeling amazing!
Putting your health and fitness in our hands will be something you wish you'd done a long time ago. Why wait any longer?
What People Are Saying About Clear Cut Fitness
Heidi Friese - Broadway Performer
"Chris, you have opened my eyes to another world. Thank you for sharing your passion and making me stronger! I have felt an incredible difference performing in my shows since I put my training in your care. You are the real deal. I am so lucky to have connected with you!"
"Back in 2013, I had purchased a Fitbit Flex and set a weight goal when I first set it up. Throughout the years, I was on and off at the gym. I tried going with friends, I even tried running - and never once hit that goal. Fast forward to 2017 and in less than three months, Steve has help me crushed that goal I setup almost 4 years ago. I can't say enough good things about Steve and Clear Cut Fitness. The man is patient, knowledgeable and highly motivated!"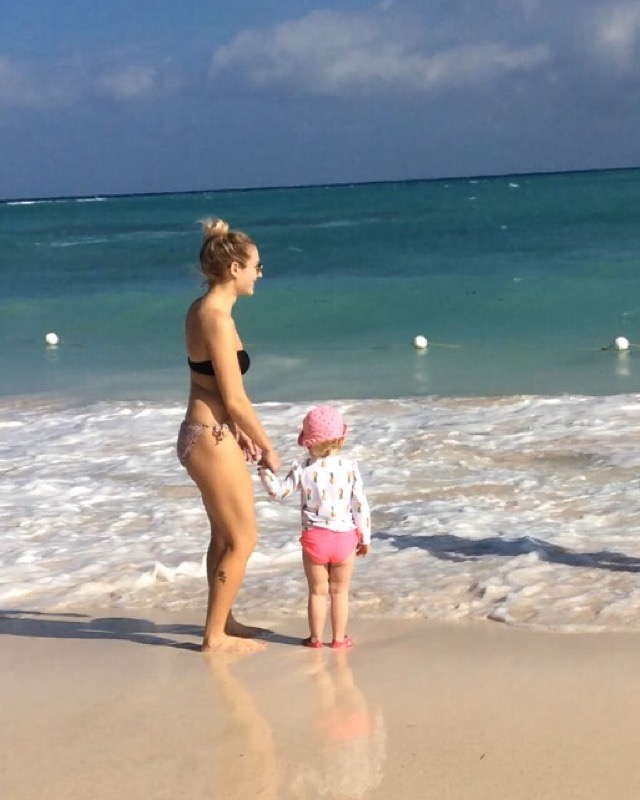 Ashley Pigott - Event Planner
"Thank you Chris for all of your help in creating my Jamaica beach body! Coming off of a heavy holiday season with lots of treats and snacks, I was in need of a push to get me back on track. Already an avid fitness buff, with years and countless hours with other trainers, I was thrilled to find you! You are by far one of the best I've ever worked with. We reviewed my specific goals and set up a plan that worked perfectly for me and my lifestyle. In a month, I had incredible results and was motivated for more."
"I started working out with Chris after my wife bought me a few personal training sessions. Almost immediately, the 2 sessions a week began to pay off and I was making steady progress. My previous best at the deadlift was around 225lbs. In under 6 months with Chris I was deadlifting 305lbs for 5 reps. There were noticeable improvements in my posture and the corrective exercises we worked on between sets were things I had never done before, with the goal of focusing on my weak points. I would highly recommend Chris' services."
Follow Us On Instagram To See How We Do Things Around Here!
Want To Train With Us? Click Either Link Below